Lawn Butler is a full service snow and ice management provider. Whether you need sidewalk clearing, parking lot plowing, or ice management we have the resources and personal to get the job done. With more than 100 assets and 200 personnel in operation every snow event, Lawn Butler stands as of the largest single privately owned snow management company along the Wasatch Front.

About Snow Management;
Customers are often confuse snow management with snow removal. Snow removal is the action of removing snow from a customer's property. It is normally reactive in nature and really only a single service provided once the snow has fallen. Snow management on the other hand is an entirely different approach, one that starts with a proactive approach to our customer's needs. We begin months in advance, prepping the property and our teams. Site maps are created, property walk through happen, as well as onsite and offsite training of our teams. What this means for you is when the first snow hits our teams are ready with a clear road map and plan on how we will attack your snow clearing and de-icing needs.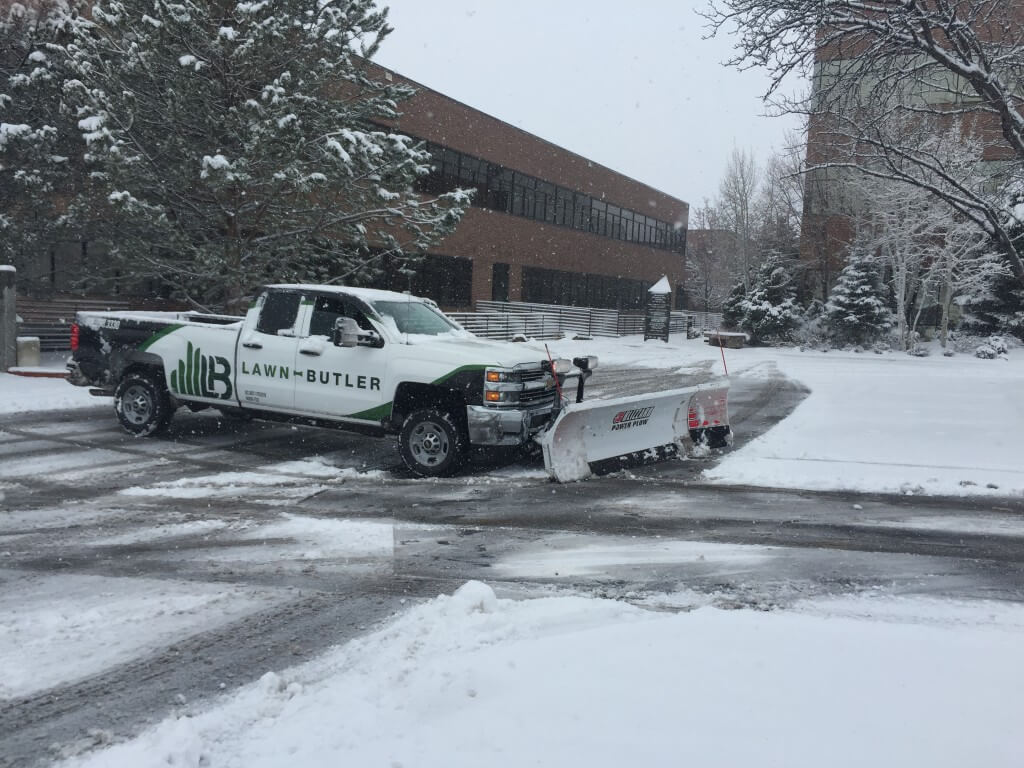 About Standby Snow Management;
Standby Snow Management is Lawn Butlers exclusive service to providing a well-rounded experience during the winter season, listed are a few highlights of this exclusive offering.
-Dedicated Teams
-Dedicated Equipment
-Per Service
-Avoid Big Billings
-Flexibility
-Snow Management Plan
To learn more about Lawn Butlers Standby Snow Management CONTACT US today.