Every single day, our mission is to ensure that our clients are happy. We offer best-in-class services and unwavering dedication to clients all across the state.
We have a philosophy that your landscape management should be a no-hassle experience. When hiring the right team, things should happen seamlessly in the background. Our highly trained and professional staff makes sure that all your needs are meet.
Lawn Butler provides the highest quality services to a wide variety of markets, including the commercial, retail, and hospitality markets just to name a few.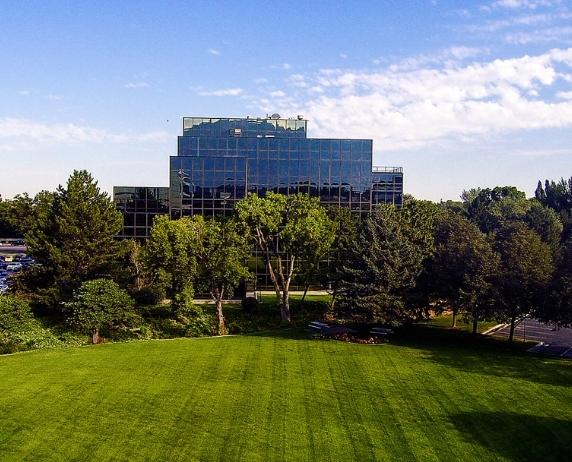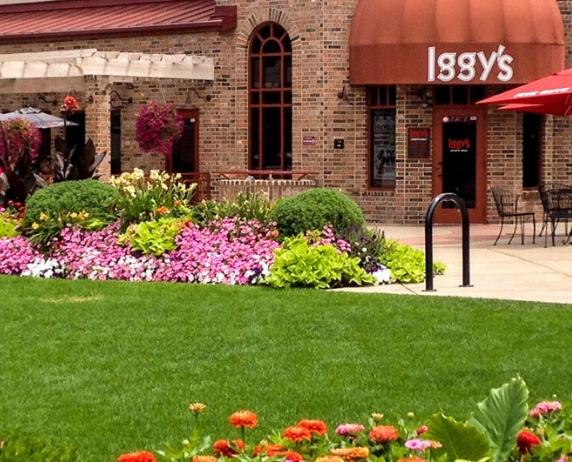 With a crew of trustworthy and time-proven employees, we care for properties all along the Wasatch Front.
Since 2011, Lawn Butler has repeatedly earned coveted awards for our business practices, ethics, and top-notch customer service.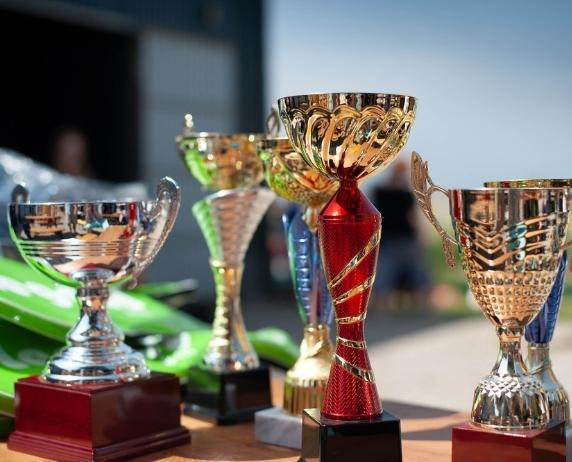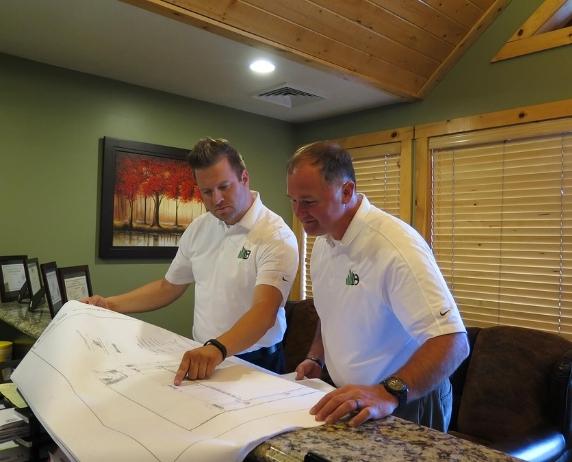 We believe in a work hard, play hard philosophy, where we work with our employees in an effective, positive manner. This is a premier chance to be a part of a company that is growing by 50% yearly!
Our employees can make that late-afternoon soccer game for their kids or be there for family members at any time.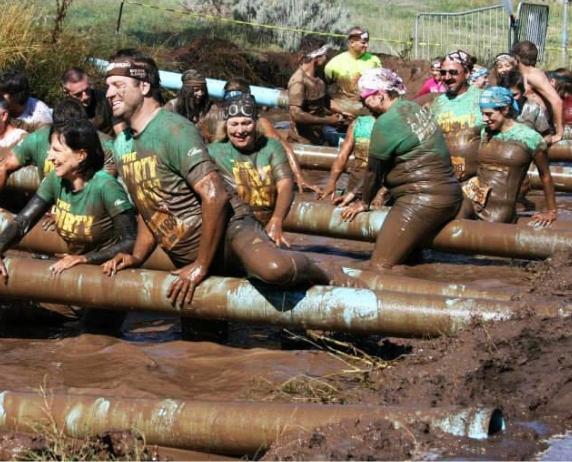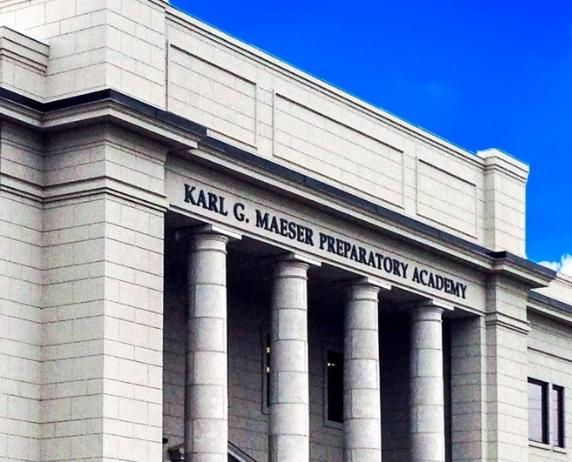 Any current, full-time student at an accredited two-year or four-year American university or college is welcome to apply. There is no age or specified major requirement.