MEETING & EXCEEDING EXPECTATIONS
Once you've decided to work with us, our expert staff will consult with you to understand your property goals, and from there, we conduct an in-depth evaluation of your landscape and property to determine which direction will be best.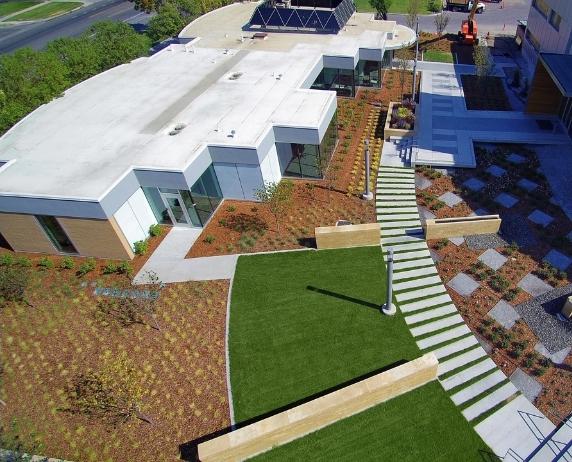 LANDSCAPE DEVELOPMENT & DESIGN
When it comes to Utah landscape development, no one knows it better than Lawn Butler. Our team has landscaped some of the highest profile projects in Utah.
You have invested your valuable time and capital in the creation a beautiful landscape; our team is here to keep it looking as breathtaking and alluring as ever.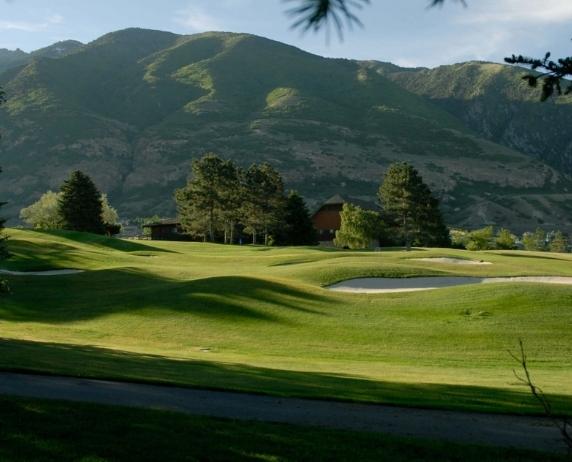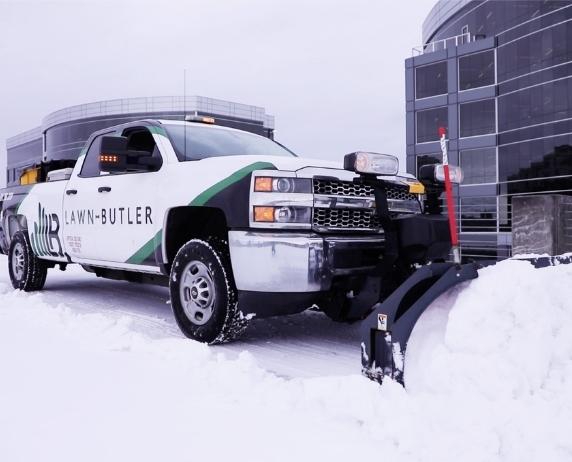 Our Winter team is on-call 24/7 so that we can be available after the heaviest snowfalls and storms. We have the plows, equipment, and skills to clear snow and melt ice off anything—from sidewalks to large commercial complexes.
At Lawn Butler, our licensed irrigation professionals specialize in keeping the community green through top-notch residential and commercial irrigation services. We understand that too little water can kill your landscape, but so can too much water.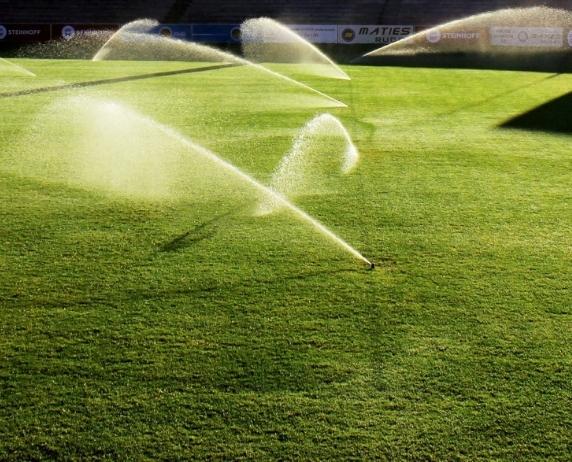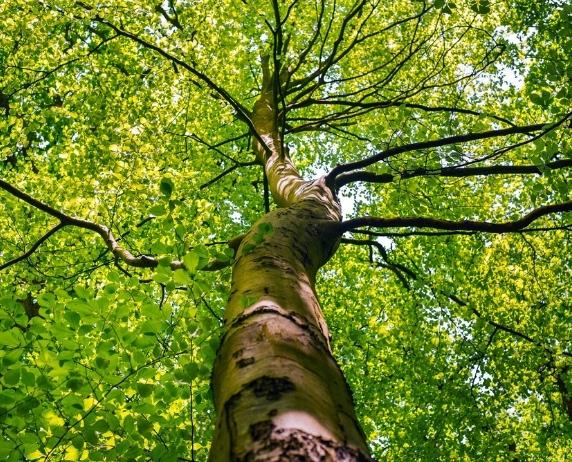 At Lawn Butler, it's our mission to execute your tree landscaping design project goals with knowledge and precision, and with 50 years' experience, we're confident we can impress you as we go the extra mile to meet your needs.