MORE THAN WHAT WE DO, IS WHO WE ARE
We are one of the top fastest growing landscaping companies in the nation. At Lawn Butler we believe in promoting and growing from within our company. We believe in a work hard, play hard philosophy, where we work with our employees in an effective, positive manner.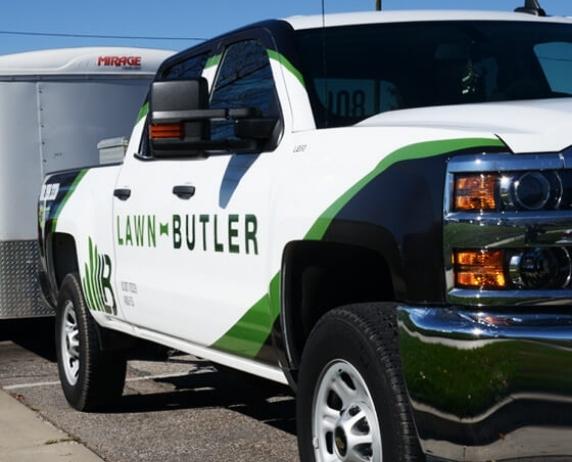 We want to make sure our clients are well taken care of that they never have to worry about what is going on outside. They will have a peace of mine knowing that everything is exactly how it should be. We make sure our clients feel safe as they walk form their door to their vehicle, we know it can be a jungle out there but it should not be on your property.
Lawn Butler aims to provide an environmentally sustainable outcome through the landscaping process which contributes to a healthy, safe, ethical and functional environment for the workers, clients and general public. Lawn Butler knows it has responsibility to be conscientious in regards to the environment. Lawn Butler goes all out to minimize its environmental impact and carbon footprint, and provide knowledge and experience in environmental management by providing environmental integrity to all of their clients and by proper training of their crews.
Reliability and efficiency are hallmarks of doing business with Lawn Butler. Outstanding service is at our core, and we use it to help clients and employees alike. We have extremely flexible hours at Lawn Butler. What that means for employees is they can make that late afternoon soccer game for their kids or be there for your family member that needs you at the exact moment – what that means for clients is they can expect their partners at Lawn Butler to be able to help them anytime and anywhere whether it's perfecting the landscape to what you expected or clearing the snow before anyone arrives. Client satisfaction is our goal and we work hard to achieve it.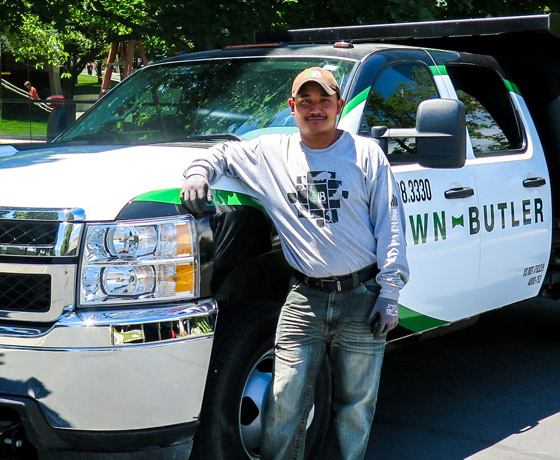 "Best company to have a landscaping career with. Many landscaping companies only last for 5 to 10 years and they will hire you only for their busy season (but they won't tell you that). Not Lawn Butler. They will be around forever, and they want you to stay with them forever."

We are the business-minded partner that is essential to our customers' mission, not just their operation. We understand how critical our work is to the success of our customers, so we provide heroic service to maintain productivity, improve brand image and protect their reputation.
To be the leading provider of commercial exterior solutions in North America by growing our network, exceeding customer expectations, investing in our team and driving value for our shareholders.