COMMERCIAL
LANDSCAPE DEVELOPMENT
COMMERCIAL LANDSCAPE DEVELOPMENT
IN UTAH
When it comes to Utah landscape development, no one knows it better than Lawn Butler. Our team has landscaped some of the highest profile projects in Utah. We have installed a new golf course at the Hidden Valley Country Club and remodeled a patio landscape in a commercial area in the heart of downtown Salt Lake City, as well as thousands of other projects.

With our extensive expertise and skill set, you know that your landscape will turn heads and take people's breath away. Our experienced workforce brings years of experience to every landscape development project.
Making your property look beautiful is just as important to us as it is to you. Our award-winning landscape development team carefully calculates the materials needed for each project, such as flowers, trees, shrubs, fertilizer, irrigation equipment, and other tools. We tailor our strategy to best fit your needs, your vision, and the current time of year. There are different techniques to use for landscape development in Utah depending on the season. Lawn Butler knows exactly how to create and maintain a landscape or lawn based on the time of year and your personal project's goals.
We are committed to delivering an outstanding project, so our experienced and talented team uses high-quality products and equipment. When you hire Lawn Butler, you will receive the landscape of your dreams in a timely manner.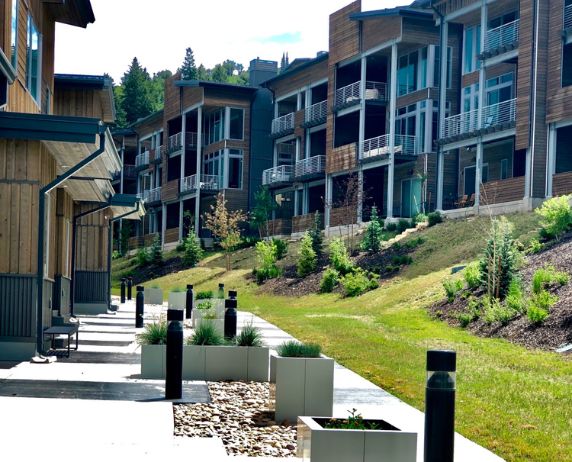 Get the perfect landscape design for your business or property. Lawn Butler can create the Utah landscape you have always envisioned. Or, if you don't know how you want your landscape to look, our skilled design team can share their expert opinions and make recommendations for your property. The Lawn Butler design team chooses flowers, trees, shrubs, and hardscapes that will complement the colors and architecture of your building. We have created some of the most beautiful landscape design projects in Utah, and we would love to help you with your landscape.
GOLF COURSE DESIGN & DEVELOPMENT
Designing and installing a recreational golf course is a complicated process that usually involves significant time and resources. Lawn Butler has years of experience leading Utah golf course development projects. Our course development team does everything, from designing the layout to installing your golf course. It is our priority to create a golf course that will exceed your expectations and provide an optimal and rewarding experience for your guests.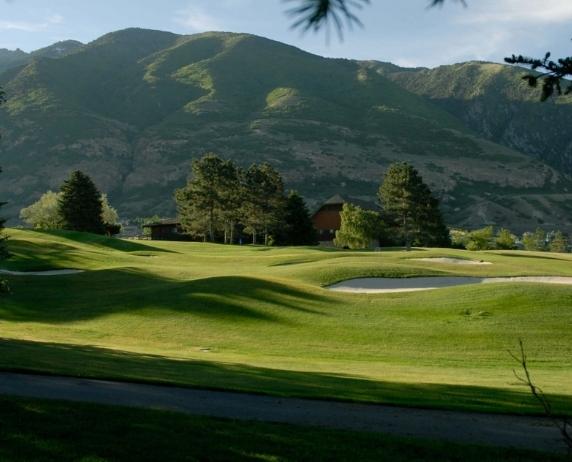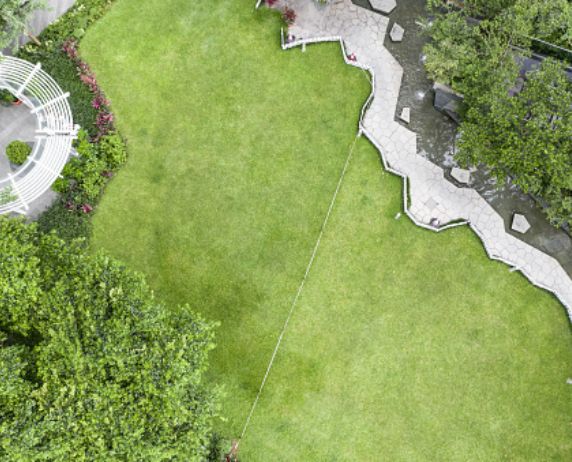 HARDSCAPE DESIGN & INSTALLATION
Improve your landscape's functionality in your Salt Lake City home or business by adding a gorgeous hardscape. Lawn Butler provides hardscape construction services in Salt Lake, Utah, and Davis counties. A hardscape can liven up your landscape or increase the usability of extra space. We use top-of-the line pavers, bricks, and stone to ensure durability and beauty in our hardscape creations. Our Utah hardscape team can install fire pits, walkways, patios, and more. If you have a vision for your landscape hardscape surfaces, we will bring it to life. If you are unsure of what hardscapes you need or how you would like them to look, our team can make recommendations and design hardscapes that will best accent your property.
Lawn Butler's landscape team specializes in the landscape development of multi-use sporting arenas in Salt Lake, Utah, and Davis counties. We are adept at designing and creating soccer fields, football stadiums, lacrosse fields, baseball diamonds, indoor athletic surfaces, and running tracks. We can use either natural or synthetic turf, and we can also facilitate the installment of bleachers and scoreboards. When you work with us, you will have the perfect complete sports complex.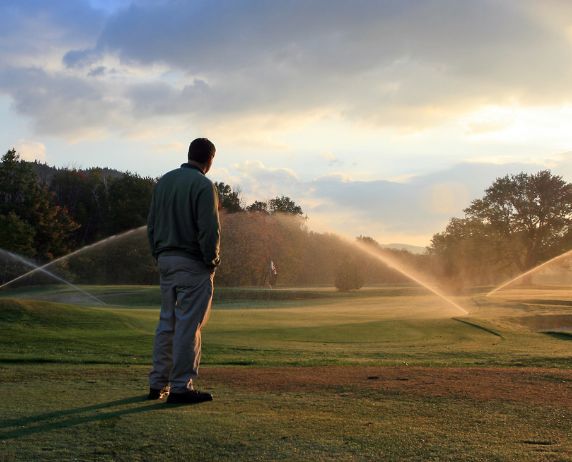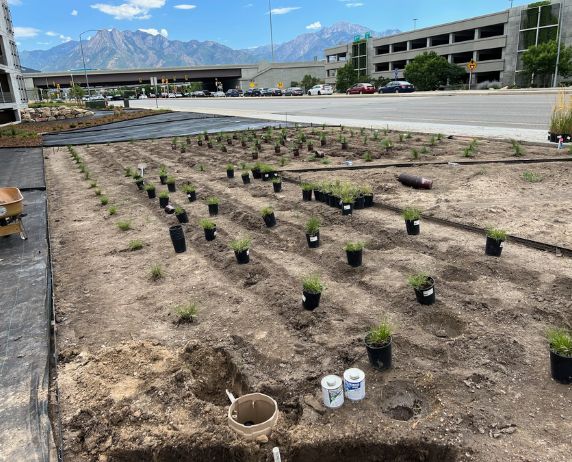 Our talented team of arborists provides the best planting and landscape development services in Utah. The specialists at Lawn Butler evaluate the condition of your landscape and your soil, as well as the local climate, to determine which plants will work best for your landscape and improve the appearance of your property. We prepare the landscape for the new plants and determine where each tree, shrub, or flower should be placed for maximum aesthetic benefit and plant health. Lawn Butler properly installs each plant and facilitates any necessary post-planting tasks to improve the lifespan, health, and appearance of your plants. Your plants will look beautiful and healthy.
Take your landscape to the next level with a beautiful water feature. Lawn Butler can design and install stunning water features to make your Utah property look as gorgeous as ever. Our experienced team specializes in the design and installment of ponds, waterfalls, fish ponds, reflecting pools, ornamental ponds, streams, and water gardens to create a landscape that perfectly complements your business or home.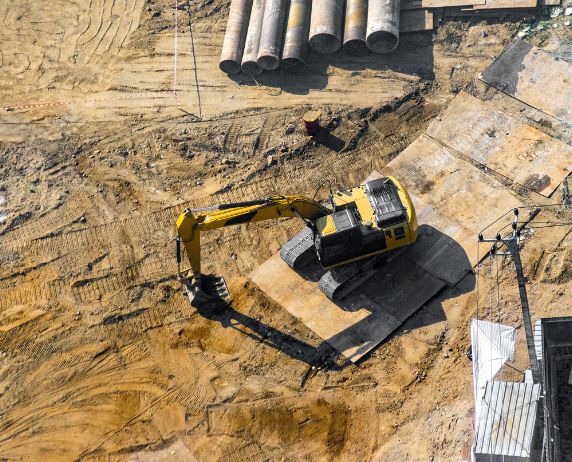 "Golf course construction and renovation work can be extremely challenging, with many unforeseen problems to overcome. Erickson Landscaping—a division of Lawn Butler—always makes it seem easy by being very well prepared, cooperative, and patient. With Erickson Landscaping you can be assured that they will have the right tool for the job and a well trained crew."
– Larry Emery (Golf Course Superintendent, Hidden Valley Country Club)