COMMERCIAL
LANDSCAPE MAINTENANCE
SERVICING THE MOUNTAIN WEST
At Lawn Butler, when we say "full service," we mean it. We acknowledge the challenge involved in maintaining the appearance of your lawn. Our team will carefully and regularly attend to your landscape. We arrive up on time, we get the job done on time and we don't waste your time. We believe the little things make the biggest difference when it comes to lawn maintenance. We use our appropriate company uniforms, clean and uniquely marked trucks, as well as our friendly staff to provide you with the best service.
You have invested your valuable time and capital in the creation a beautiful landscape; our team is here to keep it looking as breathtaking and alluring as ever. Our award-winning landscape maintenance crews make weekly visits to your property to aerate your lawn, fertilize flower beds and shrubbery, perform fall and spring cleanups, and to trim your trees and underbrush. You put your best foot forward to provide the best possible experience for your clientele: we want to make sure that your property does the same. Lawn Butler is committed to keeping your landscape healthy and beautiful all year-round.
Lawn Butler will visit your Salt Lake, Utah County or Davis County property on a weekly basis and perform standard landscape maintenance procedures to ensure that your landscape is always looking its best.
Lawn aeration is the process of removing small cores of soil from your lawn. Aeration reduces soil compaction and promotes root growth for healthier grass. It is one of the simplest and most important ways to maintain or improve the health of any lawn. Lawn Butler has the resources and knowledge to efficiently aerate your lawn for healthy, green grass.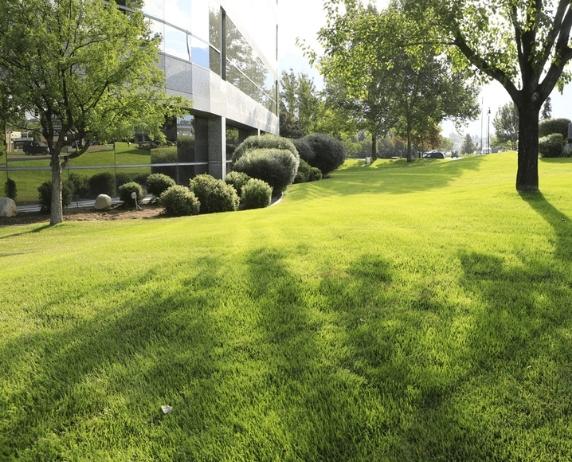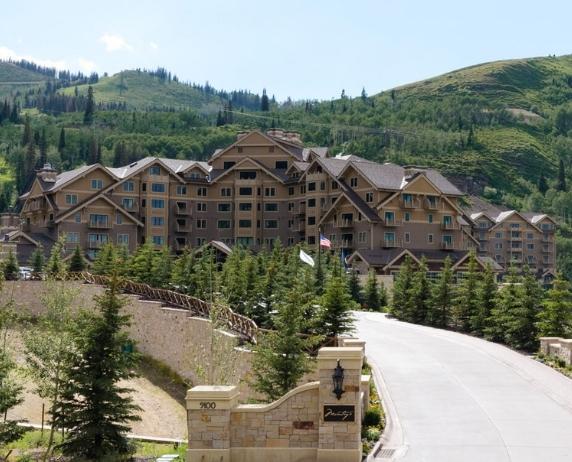 Fall is a beautiful season: however, it is not as rewarding for your Utah lawn. Fall is the messiest time of year for your landscape and can be a stressful time for property managers and business owners. Fall clean-up is the process of keeping your lawn beautiful throughout the fall season and preparing it for the winter weather ahead. Fall clean-up services include:
Utah winters are hard on your lawn; Spring cleaning is the process of nursing your landscape back to health and getting your lawn looking its best for the season ahead. Spring clean-up services include: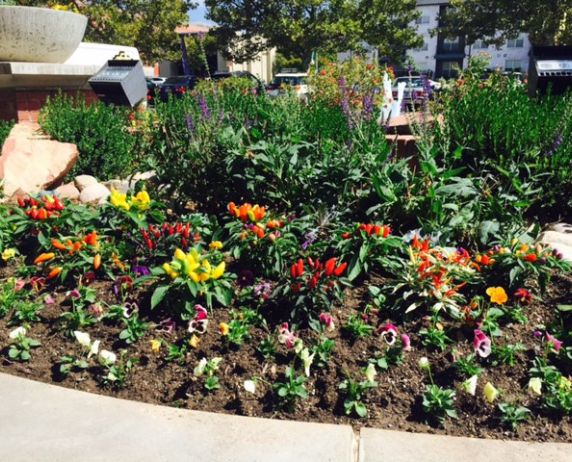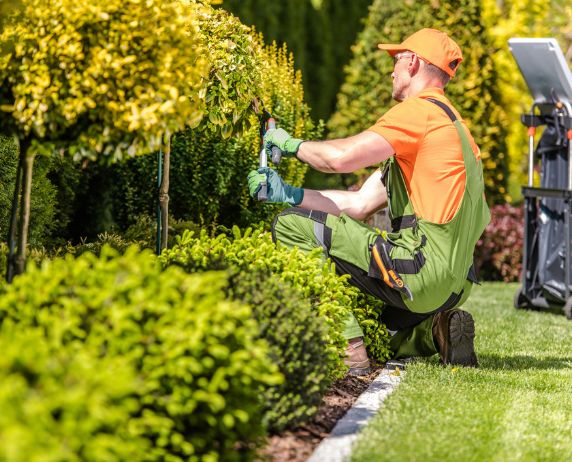 Shrub and hedge trimming keep your landscape looking beautiful. Your shrubbery grows quickly—which indicates good health: however, it is difficult to maintain them when they grow at such a consistent pace. With our trimming services, your shrubbery will always look clean and visually appealing.
Tree trimming and pruning consist of removing unhealthy or dead branches from the tree. This keeps decay-organisms from entering the tree and harming its overall health. Additionally, it keeps your trees looking healthy, fresh and clean all year long. Lawn Butler will trim and prune your trees to prolong their health and ensure that they compliment your landscape beautifully.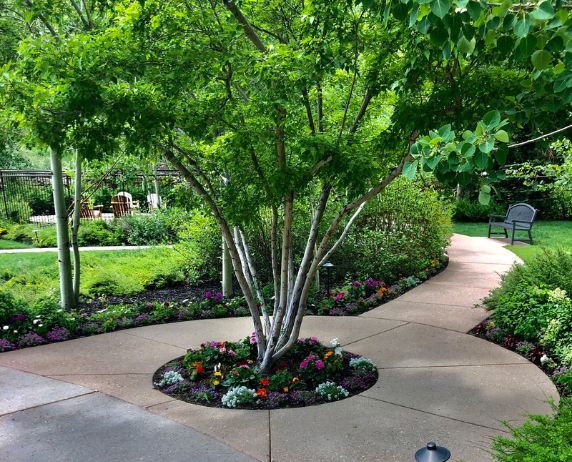 "Lawn Butler is prompt, clean, cautious, knowledgeable, courteous, and affordable. I would recommend them to anyone who is looking for the most professional company to take care of all grounds maintenance needs."
– Chris H. (CEO, Jerry Seiner Dealerships)