A BIRD'S EYE VIEW
OF OUR COMPANY
As a full-service landscaping company, Lawn Butler provides landscape design and maintenance for all types of facilities throughout all four seasons. We have years of experience providing white glove service to some of the top companies and organizations in Utah. Partner with us so we can take care of all of your landscaping needs.
We provide top-quality services for all types of commercial businesses. Upgrade your landscape with one of our beautiful hardscape designs, or partner with us to receive premium maintenance year-round.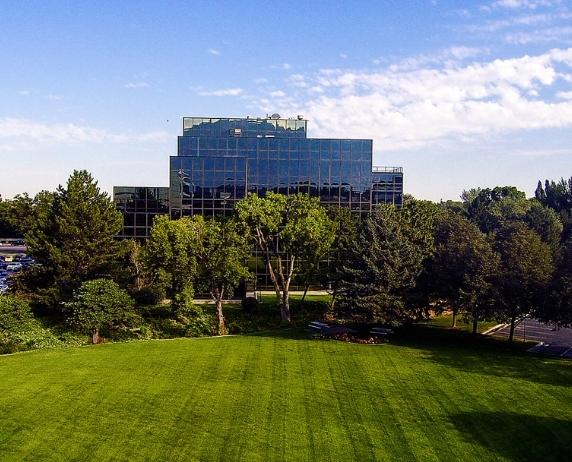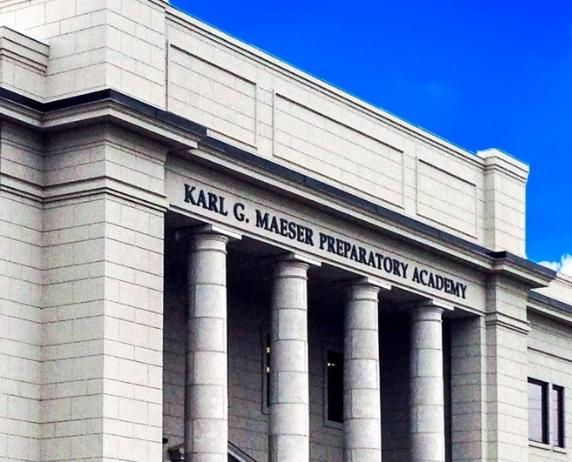 Our professional crew takes care of the exterior grounds of schools, district buildings, and universities. We ensure that the grounds are safe and ready for use. We also install and maintain athletic facilities, such as football stadiums, soccer fields, and lacrosse fields.
We'll manage every part of your landscape so you can focus on the health of your patients. We regularly trim lawns and clear snow off sidewalks and parking lots so your facilities are accessible and safe 24/7. Your patients and their visitors will feel calm walking through your beautiful grounds.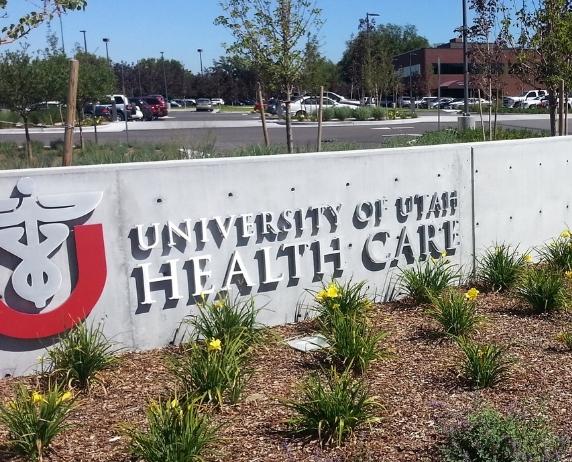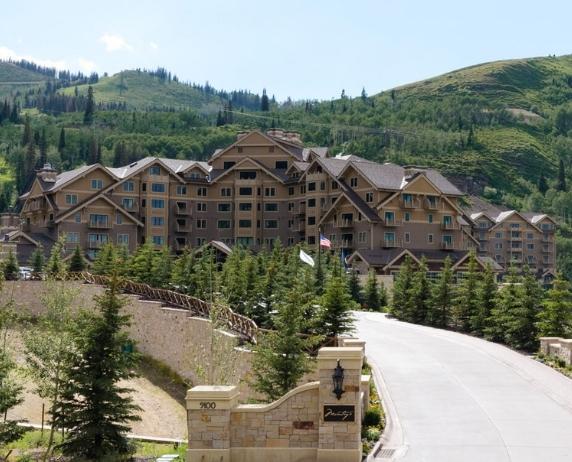 When your guests approach your hotel or event center, you want your landscape to be perfect. We stay on top of all your landscape needs so you never have to worry. We trim grass, shrubs, and trees and regularly aerate your lawn so it looks clean and healthy throughout every season.
Maintain a pristine landscape outside your chapel, synagogue, mosque, or other religious building. We enjoy keeping your landscape in perfect condition. In the winter months, we'll clear the sidewalks and parking lot so your worshippers can enter the building with ease.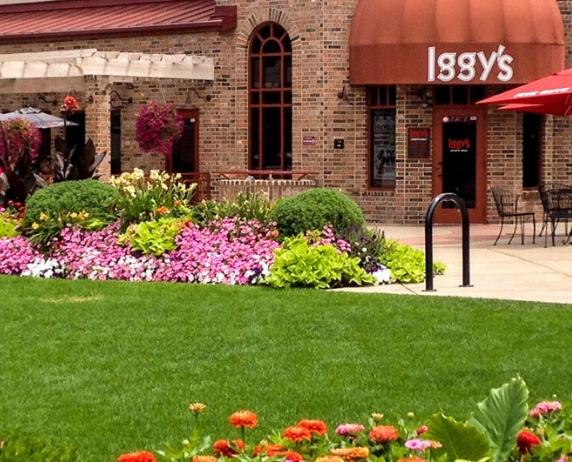 Improve the shopping experience for your customers by maintaining an immaculate landscape. From small mom-and-pop shops to large shopping malls, we work diligently to keep the lawn, shrubs, and trees looking green and beautiful.
From golf course design to city park maintenance, Lawn Butler is your go-to landscape company. We take our work very seriously, because we know how important it is to have perfectly trimmed grass in your athletic facility or outdoor course.