LAWN BUTLER SCHOLARSHIP PROGRAM
CONGRATS TO OUR FALL 2019 SCHOLARSHIP WINNER
We want to say congratulations to Abby Flake of Brigham Young University for her essay on the 3 pillars of Lawn Butler. Well done! To see her essay, please follow this link. Lawn Butler—an award-winning, Utah-based company specializing in lawn care and landscape management, is excited to announce the launch of the Lawn Butler National Essay/Video Scholarship Award. Also, feel free to see a video from a previous winner.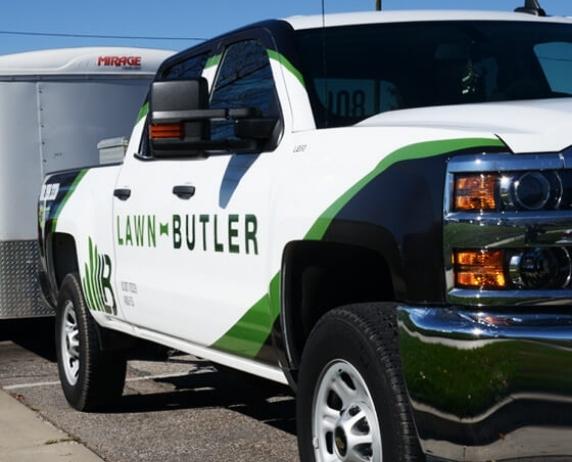 At Lawn Butler, we believe landscape management should be hassle-free-and so should pursuing a college degree. Our hope is that the Lawn Butler Scholarship will inspire current and future students to seek college degrees and finish their educations.
Who is Eligible?
Any current, full-time student at an accredited two-year or four-year American university or college is welcome to apply. There is no age or specified major requirement.
LAWN BUTLER SCHOLARSHIP PROGRAM
LAWN BUTLER SCHOLARSHIP PROGRAM
DEADLINE FOR SUBMISSIONS
Spring : due December 5th | Fall : due August 5th
Lawn Butler will provide both spring and fall semester scholarships. For spring semester applicants, all submissions are due by December 15th, and a decision will be made by January 5th.
Fall semester applicants must submit their entries by August 15th, and a winner will be named by September 5th.
AWARD AMOUNT
Two scholarships totaling $4,000 will be awarded annually. Each semester, one recipient will receive a $2,000 scholarship to help pay for educational expenses. The scholarship will be sent directly to the school's financial aid office.
SELECTION PROCESS & NOTIFICATION
Submissions will be reviewed by a panel of independent judges. The winners will be announced by August 15th for fall semester and January 5th for spring semester. The scholarship panel will also notify winners directly via email.
ADDITIONAL DETAILS
The awarded scholarship funds are to be used for tuition only. Once a winner is selected, they must first send a receipt for the semester's tuition. Once this has taken place, a check will be written to the recipient's enrolled school to fund academic costs.
The scholarship is non-renewable and is only valid for a one-semester cycle. Recipients are eligible to receive the scholarship only once during their lifetime.